BE A CONFIDENT MESSENGER FOR GOD!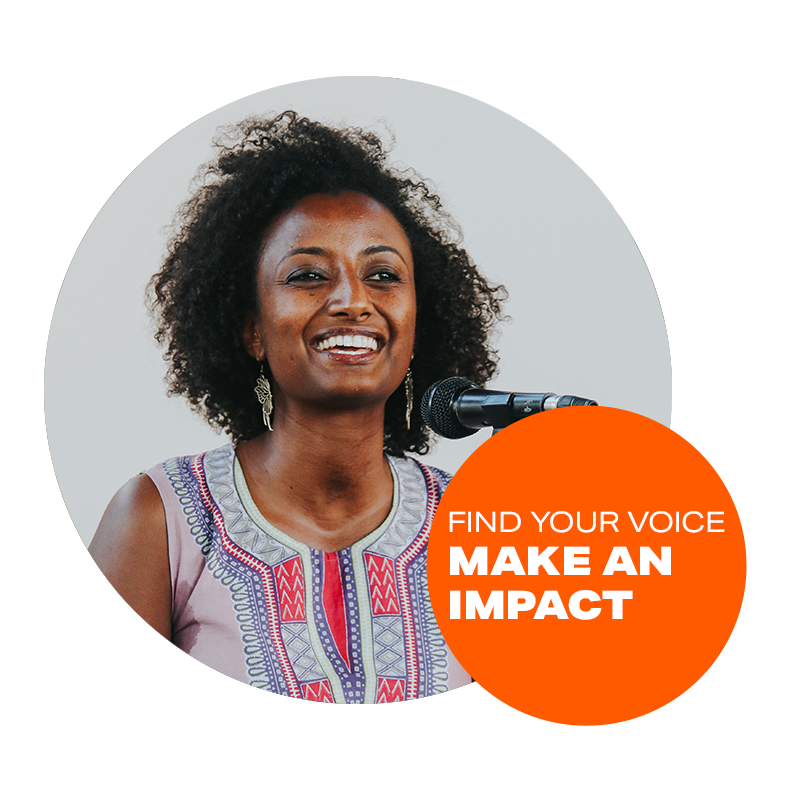 Genaye, Ethiopia
"All the production skills I've learned are from Medialight. Personally, it's helped me to know myself and be intentional, and most of all, it's helped me to be mission-minded and be a media-missionary."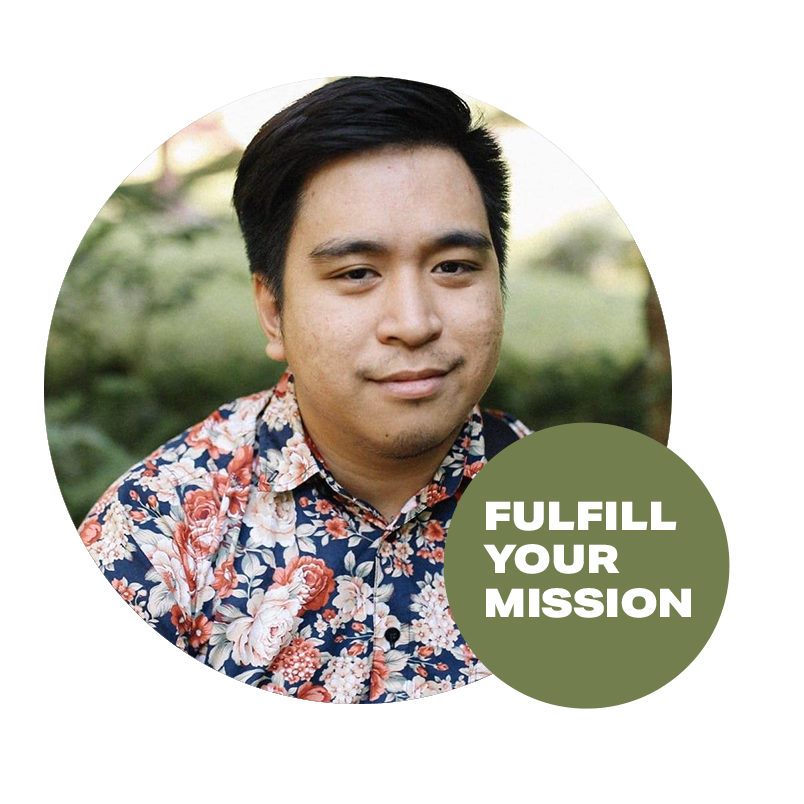 Darwin, Youth Minister and Missionary
"The most effective thing that Medialight taught me is building the tribe that I serve and serve with."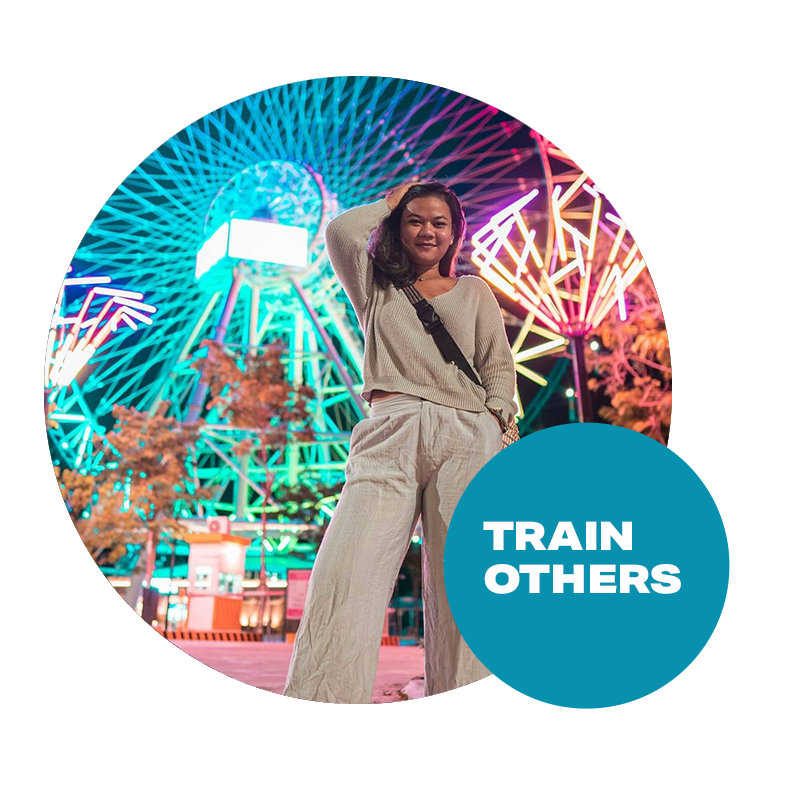 Sreilin, NGO Media Coordinator in Cambodia
"Medialight especially helped me prepare for my job...I realized how powerful photography and videography are. They help tell story in a powerful way."
Ready for a transformative online training program?
COURSE OVERVIEW
The Big Story - Be struck by the story of God's big plan for the world.
Find Your Calling - Develop a clear mission-statement for your life
Creativity is Worship - Learn how to honor your God-given gifts and foster creativity
The CPR Method of Storytelling - The simple method to powerful stories
Mobile Photography Mastery - Stunning photos with the camera that is always with you
Simply Social Stories - Take the guesswork out of social posting.
Scriptwriting for Testimonies - Create a meaningful personal story for film
God's New Messengers - Grasp the significance of your role as a messenger in God's big story.
You, the Messenger - Boost your confidence as a personal communicator.
Pre-production for Stress-Free Filmmaking - Learn the preproduction process that takes the fear out of filming.
No camera, no problem - Discover the secrets of making a video without a camera.
Principles of the Editing Process - Learn the structure of pro-level editing on free software.
Mobile Filmmaking - Turn your smartphone into a professional camera.
Story-Based Strategy - Learn how to use stories to craft culture and fight back against the darkness.
You, the Leader - Gain insight into what makes great leaders and what makes them last.
Launching Your Online Platform - Create a communications hub that gathers followers while you sleep.
...and more!