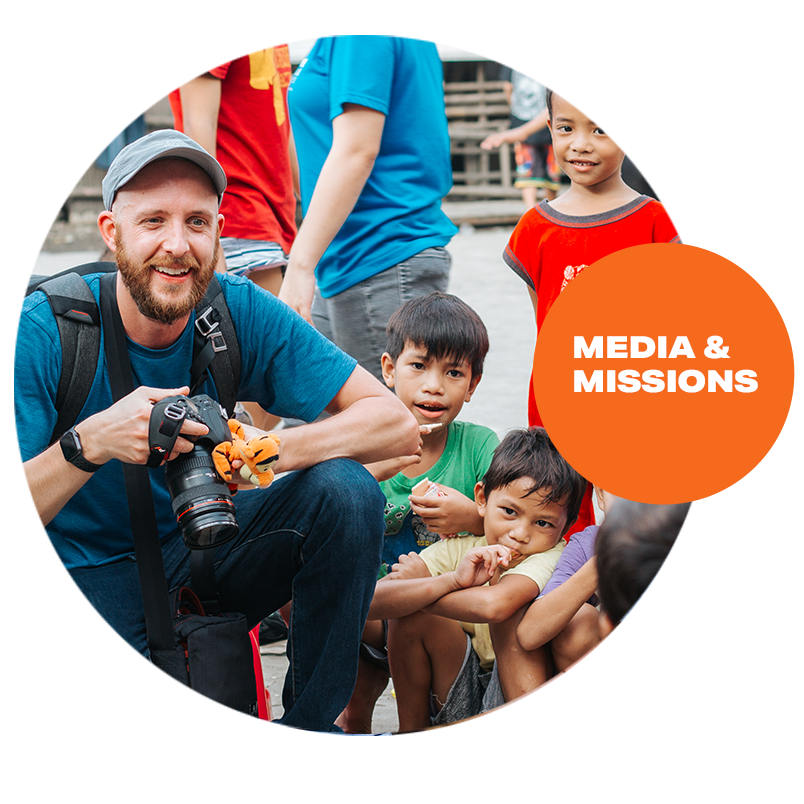 IS THIS YOU?


You love Jesus and feel called to represent him to your world.
The problem is—you haven't really found a place in ministry that fits.
The standard roles feel outdated
and you've noticed that it seems to be
the artists, musicians, and filmmakers of the world
who have everyone's attention today.
Media training for mission? But where can you find it? Here, of course.
We're creatives on a mission.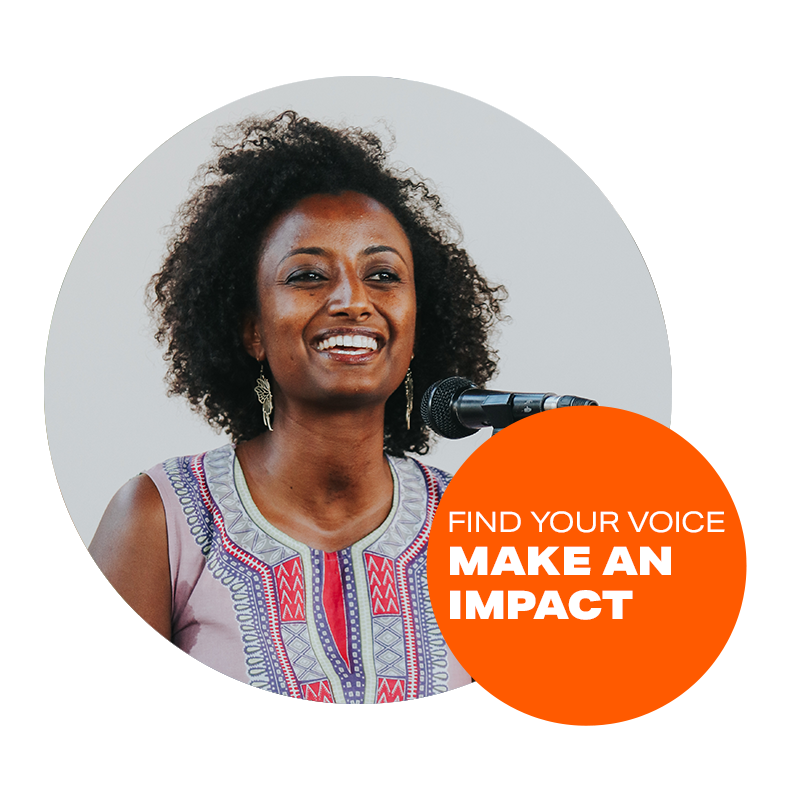 Genaye, Ethiopia
"All the production skills I've learned are from Medialight. Personally, it's helped me to know myself and be intentional, and most of all, it's helped me to be mission-minded and be a media-missionary."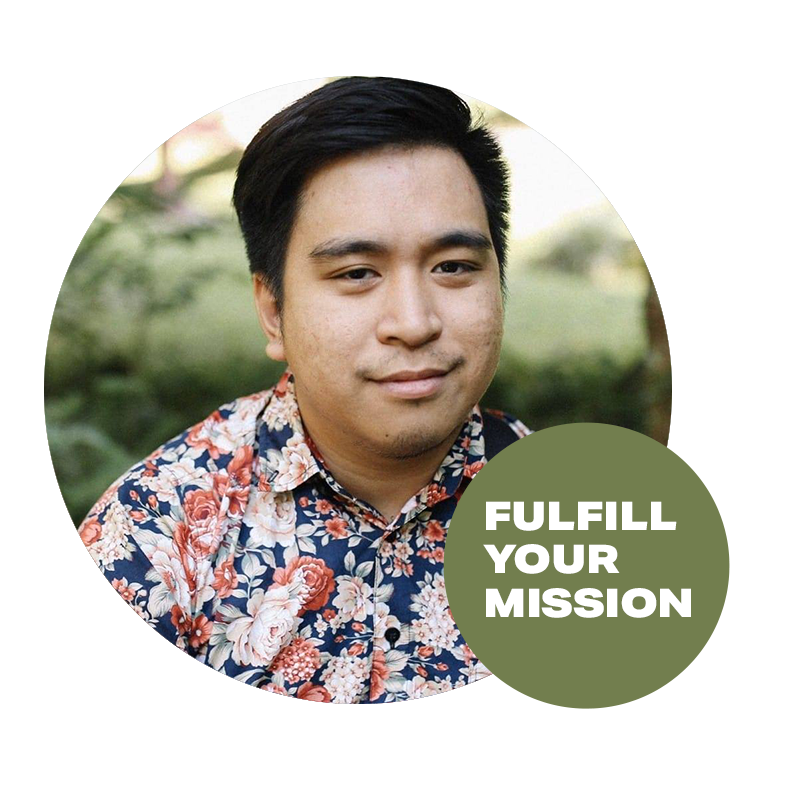 Darwin, Youth Minister and Missionary
"The most effective thing that Medialight taught me is building the tribe that I serve and serve with."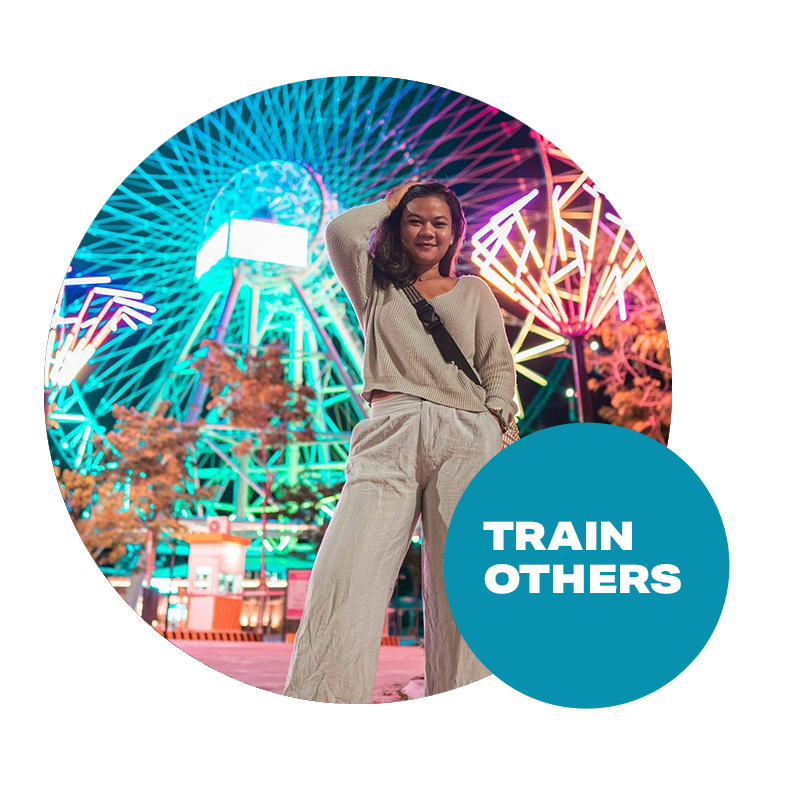 Sreilin, NGO Media Coordinator in Cambodia
"Medialight especially helped me prepare for my job...I realized how powerful photography and videography are. They help tell story in a powerful way."
GET TO KNOW OUR WHY.
Modern ministry is virtually impossible without an understanding of the language of our culture, Media.
GET WELL TRAINED FOR LIFE AND MINISTRY.
Our courses focus on real life ministry needs. We will equip you to kickstart or revitalize your ministry.
Check your inbox to confirm your subscription