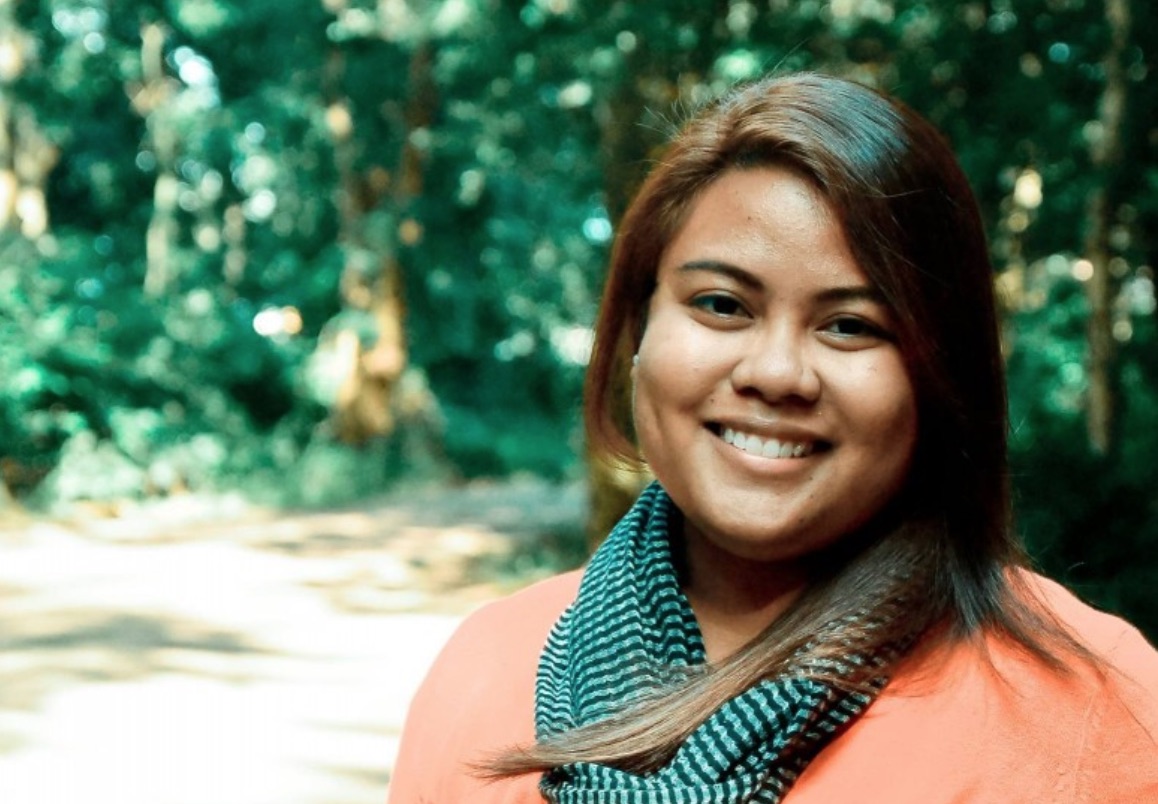 Ever wondered what our students do after graduating from MediaLight? Here is an interview with our graduate Gela Lozare from the Phillippines.
How have you passed on the training you received in Thailand?
I started Launch Media Workshop on August 2012. Launch Media Workshop is a 4-Saturday workshop on Basic Graphic Design, Photoshop, Photography and Maximizing the use of Social Media.
Just last year, I, along with my husband and one of my design mentors, Ferdee Sebastian, decided to hold a new media workshop called, Exceelsis. It was also a 4- Saturday workshop. Our focus was on basic Photoshop and graphic design, which are our specialties.
Who do you train?
Young people from other Lighthouse Outreach churches, but we also opened it to other churches near ours. We want to equip them with the right skills and tools that they will need.
How often do you hold these workshops?
So far, we've only done it three times since 2012. Hopefully, in the future, we could do it every year.
What initiated you to do it?
It was one of my prayer items after graduating from MediaLight and I've always wanted to train and teach. Because of my entire experience in MediaLight, God put a burden in my heart to also train young people about media and share to them the urgency of sharing Jesus at such a time as this.
How many people are trained so far?
All in all, we have trained about 60 young people already.
What is their feedback?
A lot of them really enjoyed and learned from the workshops. In fact, some of them are now a part of their own media ministries in their respective churches.
What is your vision?
The vision is geared towards raising up media men and women who will utilize their media skills in sharing the gospel of Jesus Christ to their own circle of influence. I want to see this generation's young people make use of what they have and connect to their own age group, speak their language and share to them about Jesus.
How do you find time to do such training?
Back then, I worked full-time at our church so it was easier for me to conduct training. We did it during weekends because most of our attendees were students. I planned ahead and allotted time to train the young people.
What other ministries are you involved in?
Aside from the Media ministry, I'm also involved in the Praise and Worship Ministry and the leadership of our Young Adults ministry.
How did MediaLight help you skill wise, spiritually and personally?
Everything that I had learned in MediaLight may it be skill wise, spiritually or personally, has brought a whole new experience for me that I never thought I would have. It changed my heart, it strengthened my relationship with God, with different kinds of people, it gave me a new perspective about missions, it opened new opportunities for me and it definitely made me a better person. I would never trade those 3 months for anything else.
Would you recommend MediaLight for others, why?
Definitely, without a doubt! Each experience is unique for all of us. I believe that others should experience MediaLight first hand so they too could share their own testimony. MediaLight is more than just a school to learn new skills. It's a training ground for character and spiritual development. It will stretch and challenge you, but it will build you up and make you grow.
We think you're such a great example as a graduate.
Do you have any advice for other graduates of MediaLight?
Never settle. The real mission happens after MediaLight. Just continue what God has started and planted in your life. We could easily get caught with our life situations but it doesn't have to hinder us from doing what we are called to do. Pray about how you can use what you learned in MediaLight in sharing about Jesus to your circle of influence. You don't necessarily have to have the best equipment or the best camera. Make do what you currently have and start from there. Our goal is to be able to connect and build relationships first.
Why do you think the world needs media missionaries?
In this generation and age, media is the perfect instrument that we could use to speak the same language as others use. Our daily Facebook status, tweets, posts, photos are just some examples of how much people we can reach for Christ. There are so many open door opportunities right now that is available for us. It's mind-blowing if you think about it because of our access to the internet. We just have to tap into the right people and train them to be media missionaries.
Is there anything else you'd like to share?
At the end of the day, we can only do so much. As media missionaries, we also have to take care of our own vineyard and make sure we do not get burned out. Everything is about our relationship with Jesus Christ. May we always be inspired and fueled by the word of God as we continue to create and serve in His kingdom for His glory.