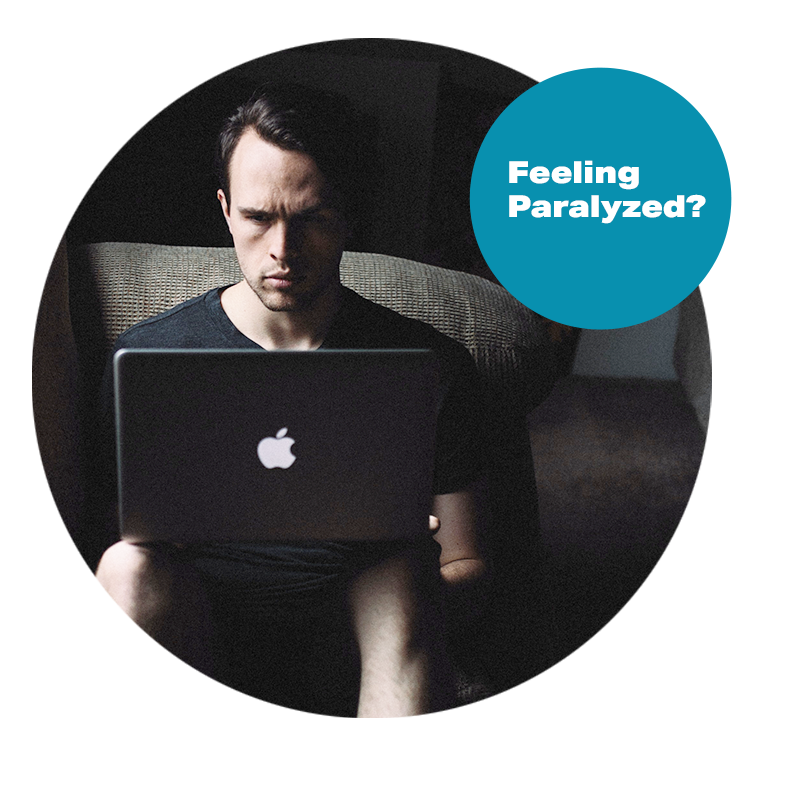 EVER WANTED
to post something you deeply believe, but thought something like:
"How will they take this? Will I lose friends over it, or even future opportunities?"
It's paralyzing, isn't it?
But what if you could communicate in ways that move your followers to engage and take action?
You could speak directly to the pain they feel. You could shape cultural conversations. You could represent Jesus to a world lost in the noise.
We've built a program designed to help you find your voice.
Check your inbox to confirm your subscription
EXPLORE OUR COURSE LIBRARY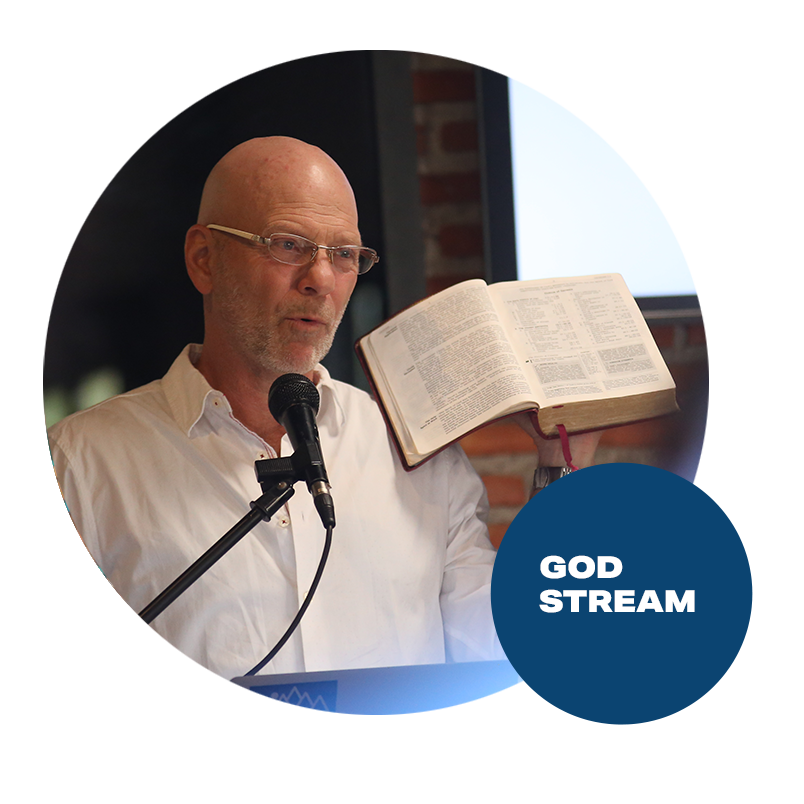 The Big Story - Get to know God's big plan for the world.


Creativity is Worship - Learn how to honor your God-given gifts and foster creativity


God's New Messengers - Grasp the significance of your role as a messenger in God's big story.


and more!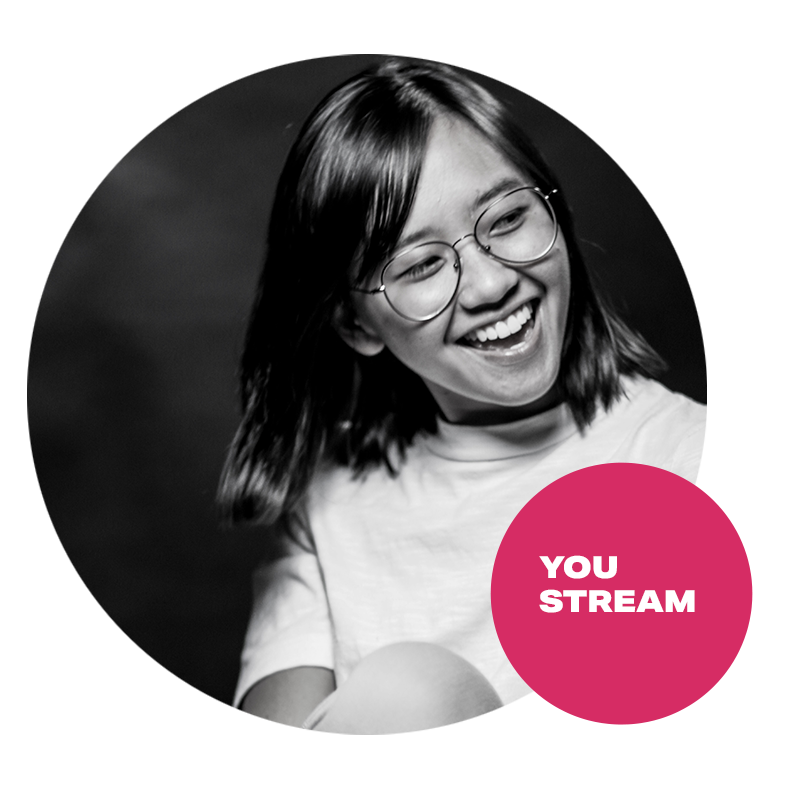 YOU SESSIONS
Find Your Calling - Develop a clear mission-statement for your life


You, the Messenger - Boost your confidence as a personal communicator.


The CPR Method of Storytelling - The simple method to powerful stories


and more!!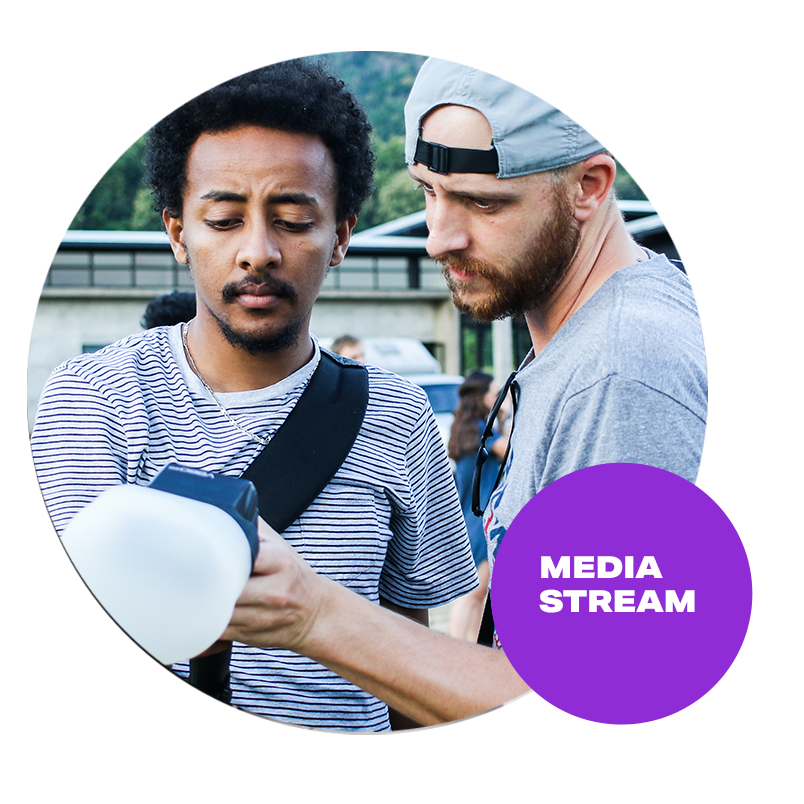 MEDIA SESSIONS
Mobile Filmmaking - Turn your smartphone into a professional camera.


Principles of the Editing Process - Learn the structure of pro-level editing on free software.
No camera, no problem - Discover the secrets of making a video without a camera.


and more!!
STAFF MEMBERS SPEAK ABOUT MEDIALIGHT.