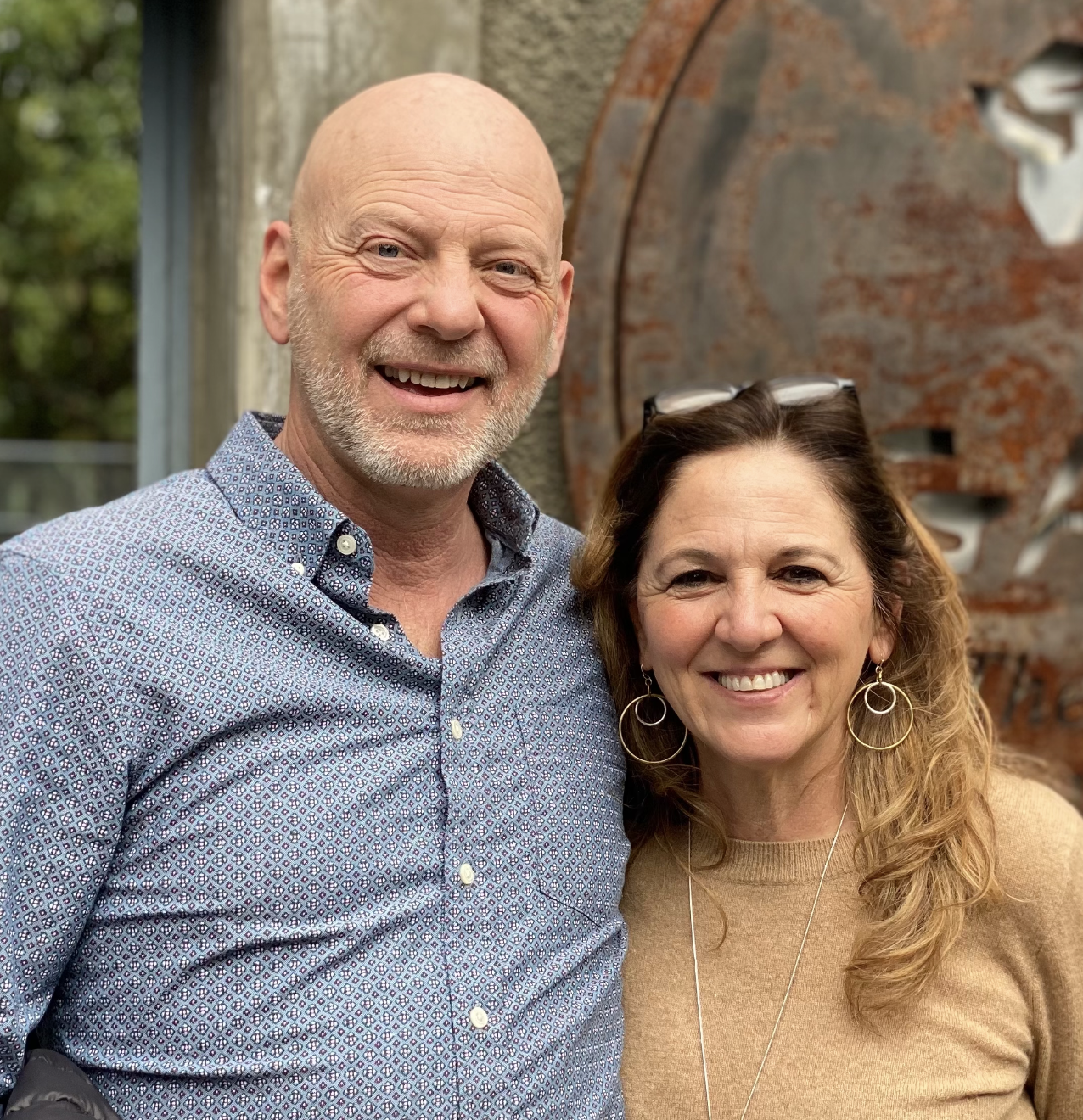 Dr. Chuck & Sherry Quinley
Have been training Christian leaders and missionaries to be confident in Christ and actively on mission to release the potential in others for over 30 years.
They are the founders of Emerge Missions and The Medialight training institute, initiatives reaching the emerging nations with the Gospel of Jesus Christ.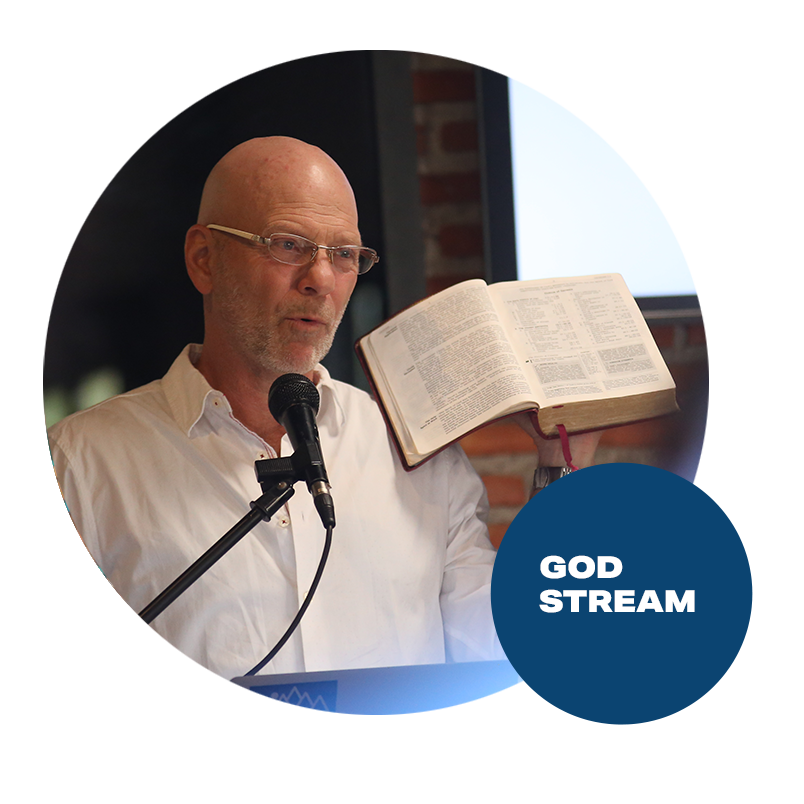 The Big Story - Get to know God's big plan for the world.


Creativity is Worship - Learn how to honor your God-given gifts and foster creativity


God's New Messengers - Grasp the significance of your role as a messenger in God's big story.


and more!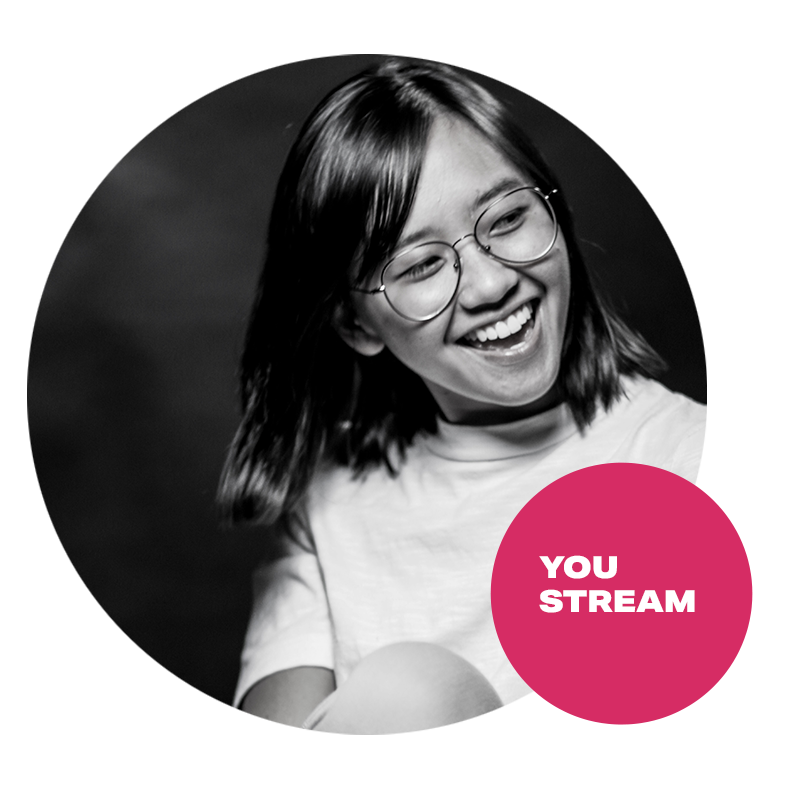 YOU SESSIONS
Find Your Calling - Develop a clear mission-statement for your life


You, the Messenger - Boost your confidence as a personal communicator.


The CPR Method of Storytelling - The simple method to powerful stories


and more!!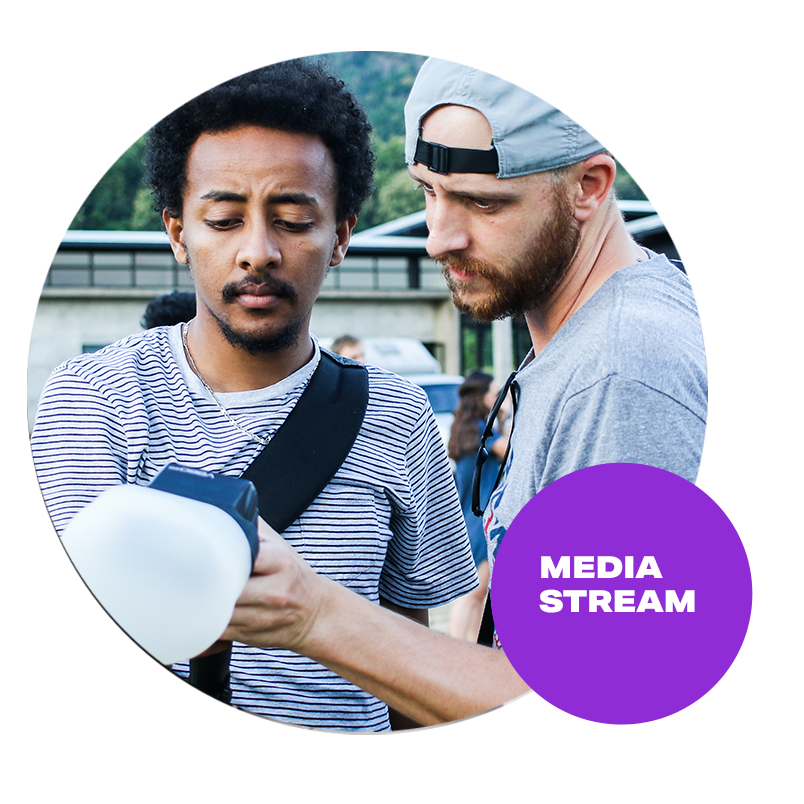 MEDIA SESSIONS
Mobile Filmmaking - Turn your smartphone into a professional camera.


Principles of the Editing Process - Learn the structure of pro-level editing on free software.
No camera, no problem - Discover the secrets of making a video without a camera.


and more!!