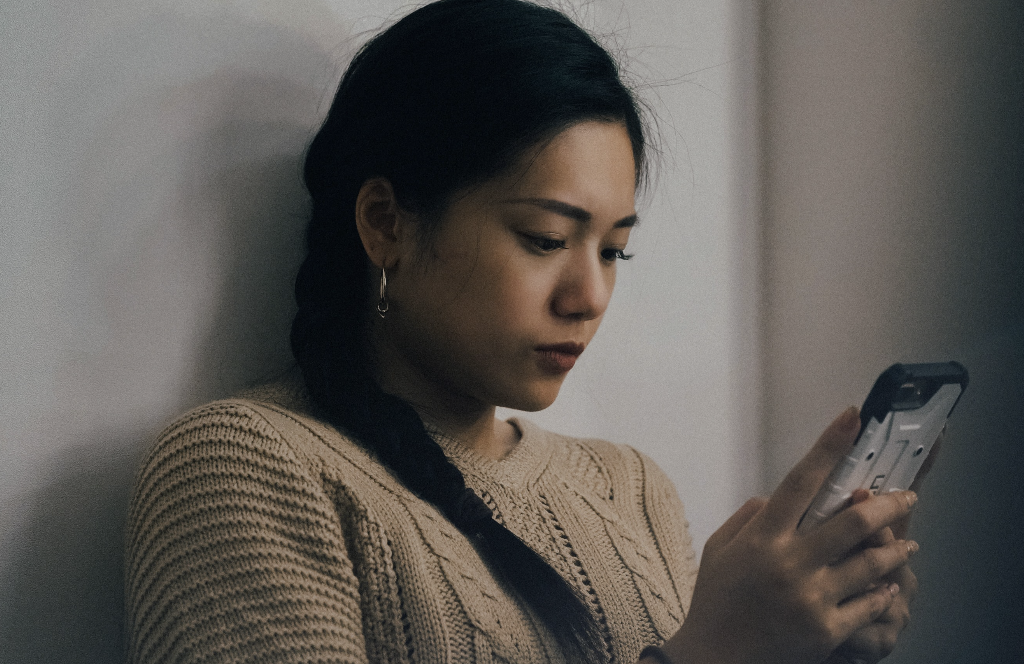 DO NOT LET YOURSELF:
Get controlled by the DOOM-SCROLL.
Live a life consumed by comparison.
Get swayed by the narrative of dishonest media.
Regret failing to live up to your convictions.
READY TO LIVE A MISSIONAL LIFE?
In every generation, God calls messengers. We believe that it is a privilege to be a Messenger for God in a world of disruption and chaos.
We are committed to helping your find your voice, rise boldly, and live a life with a strong sense of mission.
Now more than ever, we must move from a place of silence, because we've been tamed by the media, to the place we were designed to be in, speaker and bearers of God's Good News.
Are you in?
Check your inbox to confirm your subscription