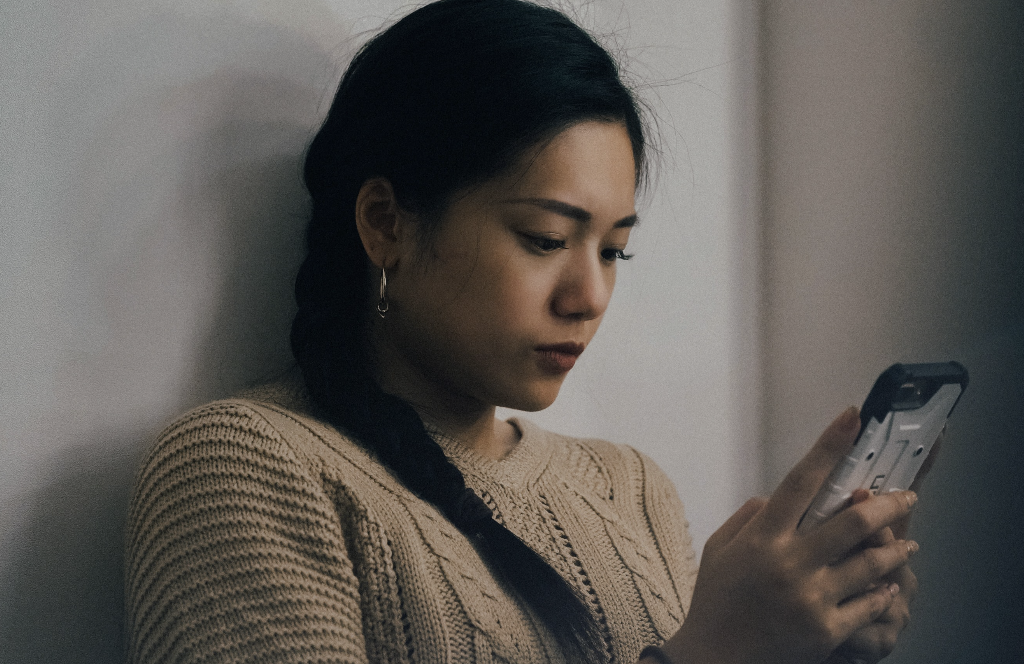 DO NOT LET YOURSELF:
Get controlled by the DOOM-SCROLL.
Live a life consumed by comparison.
Be manipulated by the narrative of dishonest media.
Regret not living up to your own convictions.
You're better than that!


READY TO LIVE A MISSIONAL LIFE?
In every generation, God calls new messengers. We believe it is a privilege to be a Messenger for God in a world of disruption and chaos.
We are committed to helping your find your voice, rise boldly, and live a life with a strong sense of mission.
Now more than ever, we must move from a place of silence, tamed by the media, to the platform we were designed to be own--as speakers and bearers of God's Good News.
Are you in?

Check your inbox to confirm your subscription